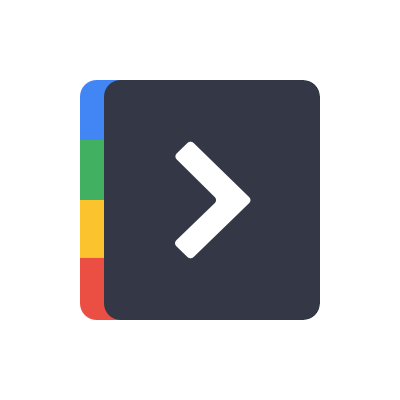 Shift
Switch Between All Of Your Apps
We have been using Shift for a little while now and find it a perfect solution to improve productivity by combining your email account (gmail), calendar (google), google drive, social media and messenger tools all in one place.
Toggle between multiple apps, and accounts, with just one click. Shift is the #1 way productive people stay productive.
Manage Multiple Apps & Accounts
Switch between all of your favourite apps and email accounts with just one click. From Slack and Facebook to Asana, Evernote, Jira, Trello, WhatsApp, LinkedIn, Twitter, and 100+ others. Access everything you need, right inside Shift.

Declutter your Desktop
Shift is a handsome solution to the mess! Say goodbye to the multiple tab, logging-in-logging-out nightmare, and streamline all of your email accounts and apps under one roof. Shift was built to make your workflow a whole lot easier!

Customise Native Notifications
Make notifications work for you, and that means muting them when you want to focus, too! With Shift, you can sync all of your notifications with your calendar to avoid annoying pop-ups in meetings, or other inconvenient times.

All. The Platforms.
Shift works beautifully across Windows, Mac, and Linux - independent of a browser, and grouped by account. Access your personal Shift account from any desktop device, anywhere in the world!